Welcome to the Auld Edinburgh website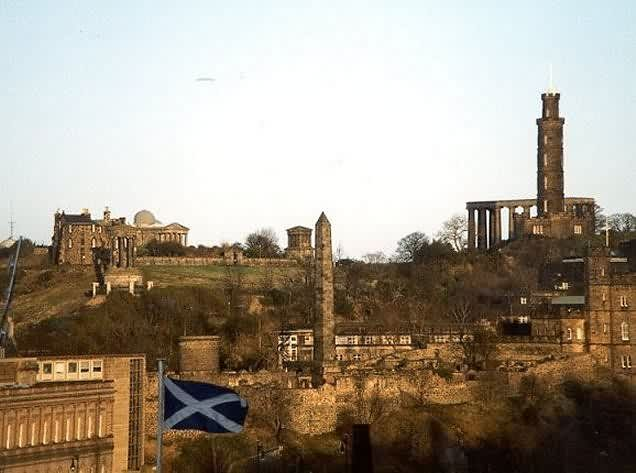 The Auld Edinburgh website aims to provide an informative
guide for visitors to the charming city of Edinburgh. Hopefully
it will enable travellers to gain a little knowledge of the city
before they arrive.
Edinburgh has some amazing history and architecture to
discover, and whilst this site has tried to capture a little piece
of it, undoubtedly the best way is to come and see it for yourself.
You won't be disappointed.

Information available includes :

ACCOMMODATION – ATTRACTIONS – IMAGES
EATERIES – ENTERTAINMENT – HISTORY
SHOPPING – TOURIST INFO – TRANSPORT
BUSINESS – MEDIA – LEISURE – SPORT
Enjoy the Site !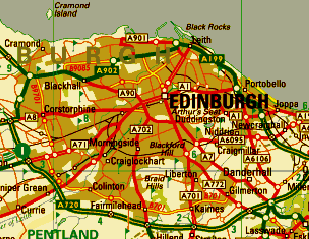 THIS SITE BEST VIEWED IN INTERNET EXPLORER AT 800 X 600 OR 1024 X 768